"

...a stunning journey of unflinching vulnerability that fans of dark music will be sure to savour."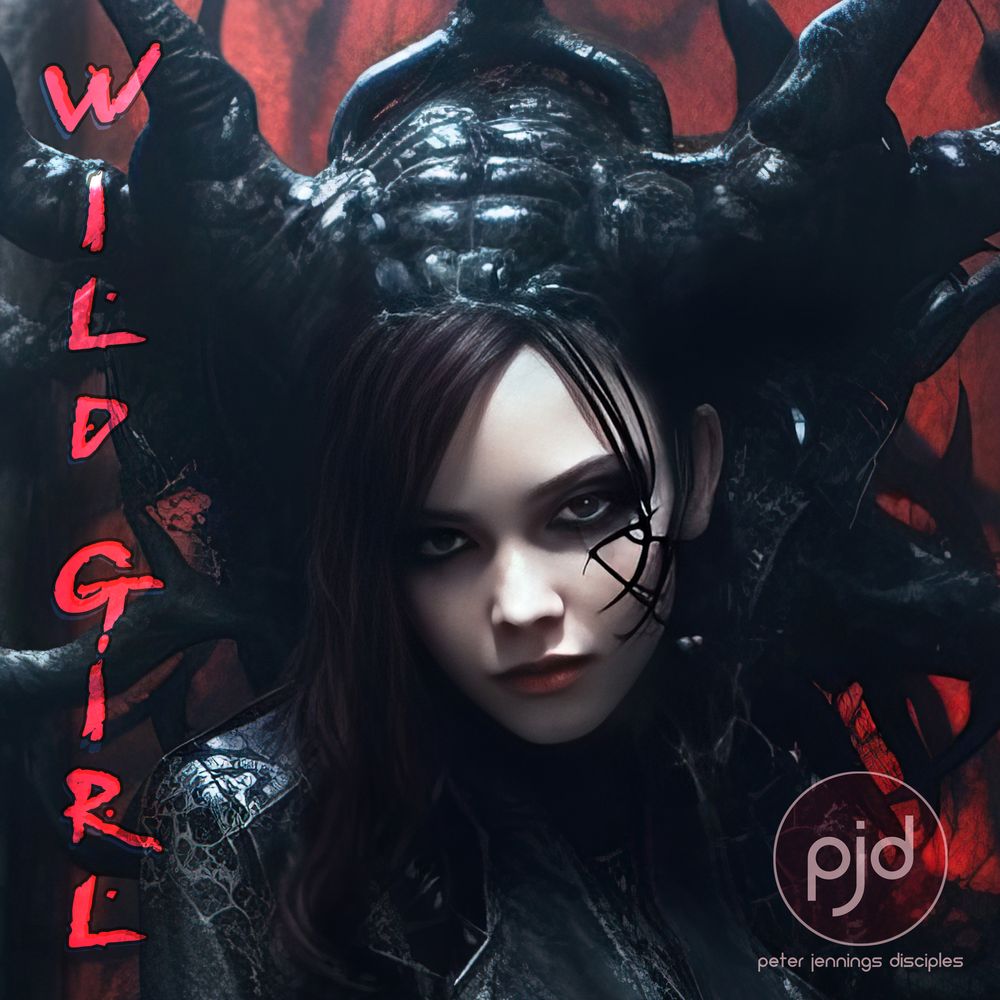 Peter Jennings Disciples
More Americans get their alternadustrial music from PJD music than from any other source
Take a metalhead turned grunge kid born in the gap between Gen X and the Millennials, feed them a steady diet of Nine Inch Nails and KMFDM, then hand them a synthesizer, bass guitar, and drum machine. The result? Peter Jennings Disciples – the music project of Darius McCaskey: author, poet, and musician from Rockford, Illinois.
Wild Girl is the second single from the project's sophomore EP, Bad News.
What do you do when your soul mate leaves you and you don't know why? Where does heartbreak end and obsession begin? Would you cross that line, or do you settle for someone else, secretly pining for your lost love?
DIE/MAD stamp their contemporary Chicago sound on the track with glitchy samples and aggressive guitars that push the menacing undertone of the original track to the forefront. Their Wild Girl is dangerous and aloof, ready to rend hearts as casually as one might order a latte.
Chris Egert of Heretic Sound leans into the 90's Trax vibe of the song, creating an industrial rock remix ready for the dance floor. The thumping beats and layered guitars of this Wild Girl mask a fragility that's revealed in the song's final moments.
Wild Girl releases on 9 September 2023 on streaming platforms and digital download.
Press photos